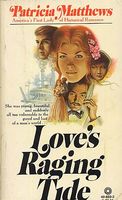 Although the cover is a little drab, I loved the title enough to read it.
This is an aching tale of Melissa and her family home, and the two men
fighting for her. I don't want to tell you all the details, so check it out
today at the Barrett Memorial Library.